Apple Seeds First iOS 10.2.1 and macOS Sierra 10.12.3 Betas to Public Beta Testers – mytutorials.xyz
Apple Seeds First iOS 10.2.1 and macOS Sierra 10.12.3 Betas to Public Beta Testers
Apple today seeded the first public betas of both iOS 10.2.1 and macOS Sierra 10.12.3 to public beta testers, one day after seeding the two new releases to developers and two weeks after releasing iOS 10.2 and macOS Sierra 10.12.2.
Beta testers who have signed up for Apple's beta testing program will receive the new iOS 10.2.1 beta update over-the-air after installing the proper certificate on their iOS device, and macOS Sierra 10.12.3 can be installed using the Software Update mechanism in the Mac App Store.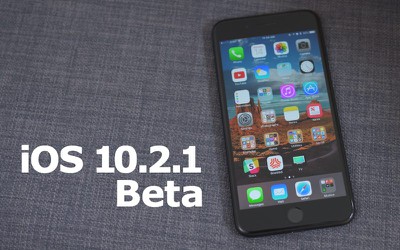 Those who want to be a part of Apple's beta testing program can sign up to participate through the
beta testing website
, which gives users access to both iOS and macOS Sierra betas. Betas are not stable and include many bugs, so they should be installed on a secondary device.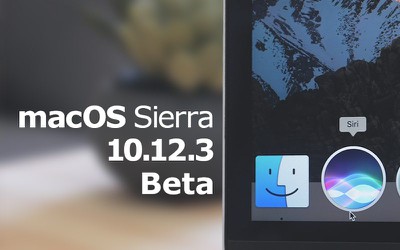 No major outward-facing changes were discovered in the developer betas of macOS Sierra 10.12.3 or iOS 10.2.1, suggesting they are both minor updates that focus on bug fixes and under-the-hood changes rather than major new features.